CURRENT CONSTELLATIONS PROGRAM
CONSTELLATIONS: NEW WORK
APPLICATIONS OPEN UNTIL 8 AUGUST 2022
Mentoring. Development workshops. Critical clusters. Guest provocateurs.
Constellations: New Work offers early-career Tasmanian artists a supported opportunity to develop new work through an enhanced mentorship program.
Each participant will be matched with an established artist to engage with the conceptual development needed to plan or prototype new artwork. CAT will provide each participating artist with a fee with further support through a customised mentorship program. The program commences in September 2022 and concludes in March 2023.
Download the project description and submission requirements here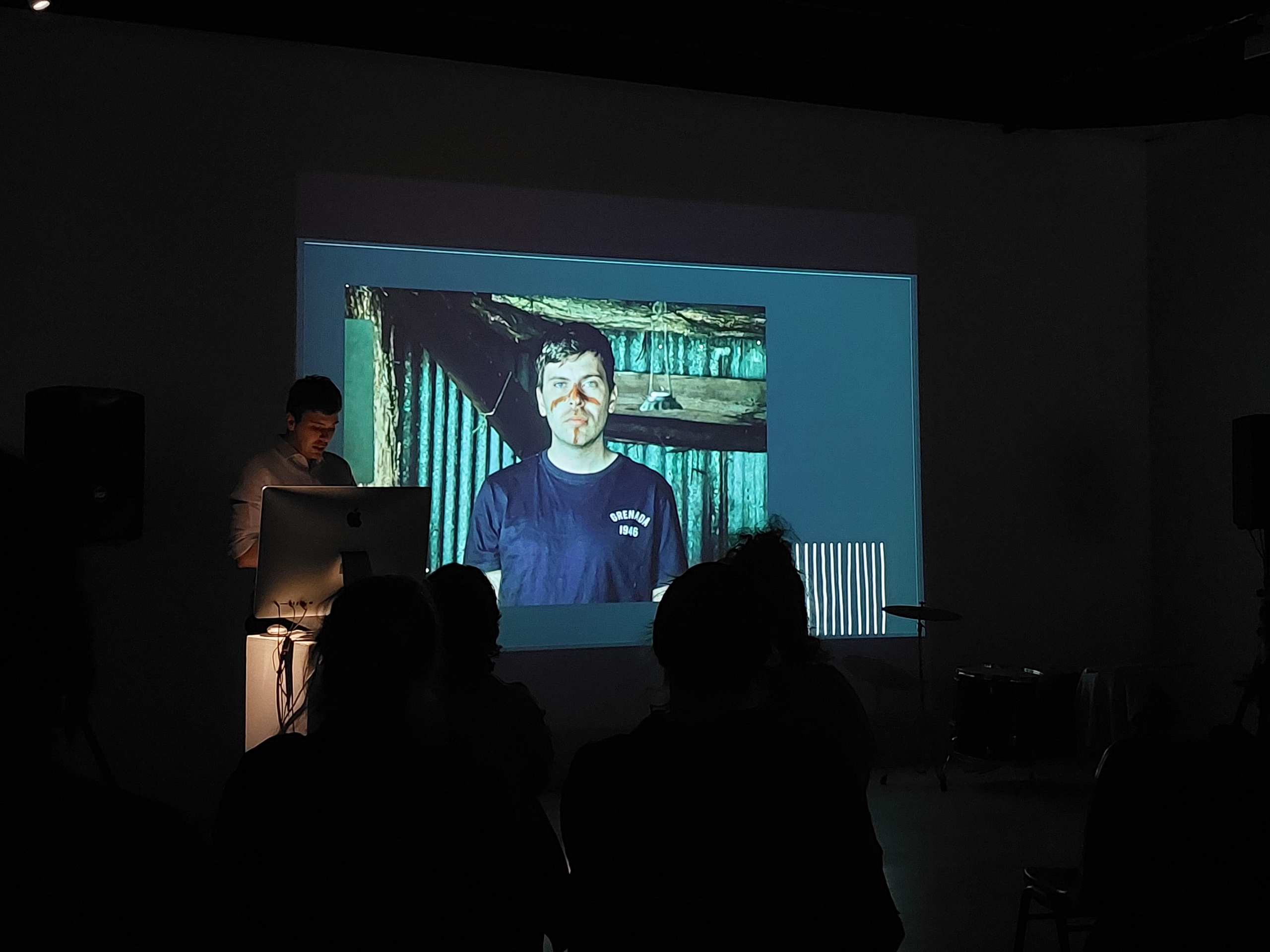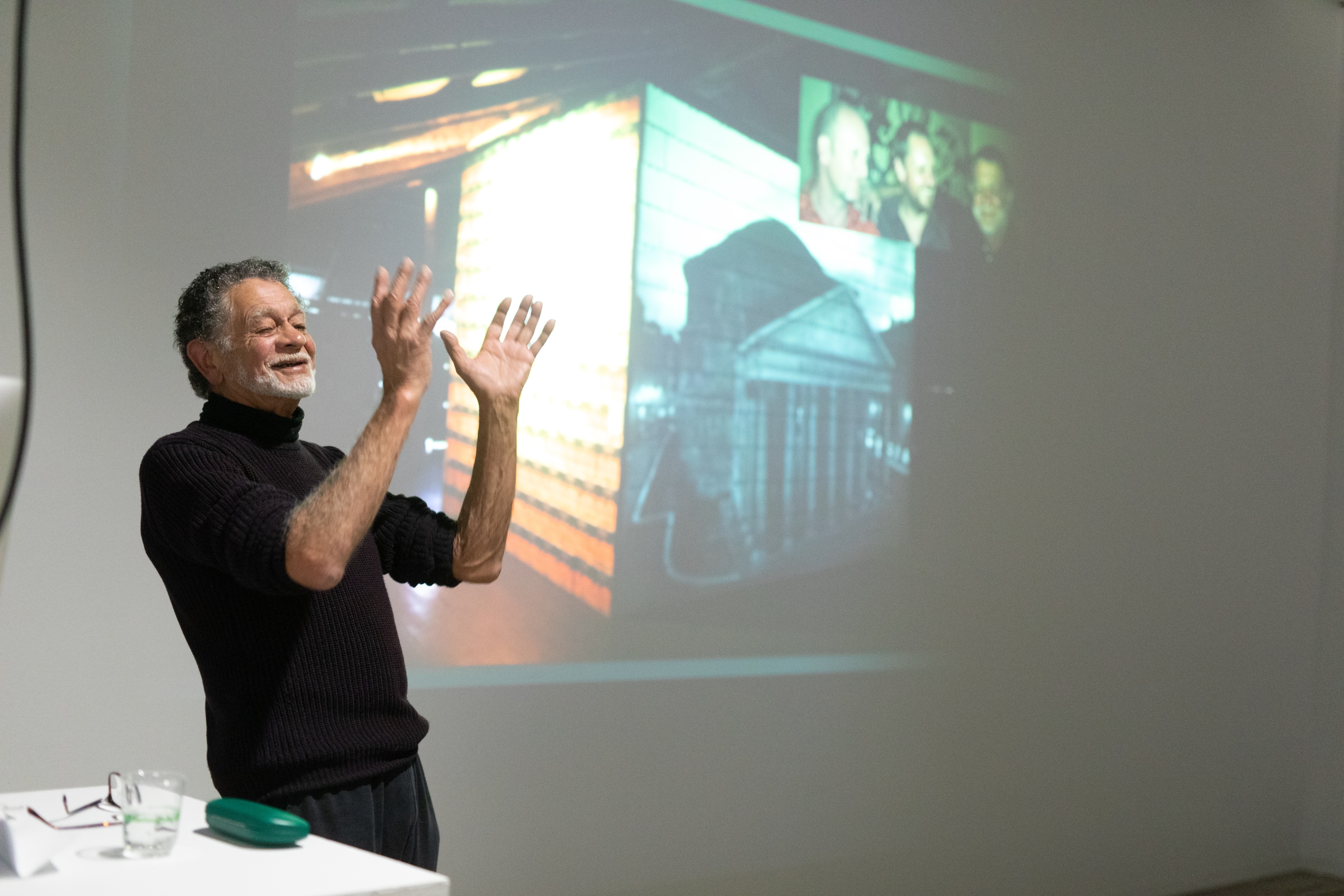 ABOUT CONSTELLATIONS
Artists and arts professionals are increasingly seeking meaningful critique and skill development opportunities beyond formal education institutions to progress their artistic work.
Constellations is a new series of education and development sessions initiated in response to the shifting expectations, knowledge and skill requirements of artists.  Discursive and collegial in its approach, Constellations is brewed from consultation with artists and arts professionals. As the program generates there will be opportunity for experimenting with alternative structures for participants to develop new modes of teaching and learning to support individual and collaborative development.
BACKGROUND
Program research commenced in 2021 with a cluster of What's cooking? sessions to launch the initiative. Short and sharp, each session brought artists together to talk about their practice or a project in development. Participants were sourced through a combination of 'open call' – to broaden the scope of the enquiry – and invitation. What's cooking? operated as an introduction to practice, provided a context for discussing topics important to artists now, fostered connection and was an opportunity to pose the question; what do artists want from a development program? The learnings from 2021 will inform the ongoing program content and structure. The program name was changed from MACHINE to Constellations in 2022 to better reflect the nature of the program, the bringing together of different groups of artists and forms of practice. Future formats may include small intimate nodes for focused exchange (critical feedback sessions for artists with guest provocateurs and workshops) to larger public gatherings (lectures and symposia).
The Constellations curatorium comprises: Bill Hart, Kylie Johnson, Michelle Maynard and Robert O'Connor.
ARCHIVE LINKS
Speculating on what progresses practice – program notes
What's cooking? #1_2021
FEATURING: Amanda Davies, Mike Singe, Loren Kronemyer, Joshua Santospirito
What's cooking? #2_2021
FEATURING Paul Eggins, Pete Mattila, Léuli Eshrāghi, Lucienne Rickard
What's cooking? #3_2021
FEATURING Amyris Cauchi, Otis McDermott and Cameron Phillips, Grace Gamage, Caleb Nichols-Mansell, Billie Rankin with Daysi Patel and Pearl Smithies