Shotgun is an awarded opportunity that supports the advancement of selected Tasmanian artist/s through a customised and intensive program of high-level industry access, production assistance and critical engagement.
Shotgun is a unique and flexible artist-development model. Described as a 'shot in the arm' or 'fast tracking' for artists, Shotgun sets out to enable development – that may take a number of years for individuals to self-organise – to occur over a short and concentrated period. The program has taken many forms throughout its seven editions, including: exhibition, mentoring, meetings with visiting industry professionals (artists, curators, producers, writers and gallerists), workshops, discussion events, symposia, specialist tutorage and commissioned texts.
The program is supported by a curatorium and utilises partner organisation networks to bring identified expertise to Tasmania to work with the Shotgun artists.
The selected Shotgun artists receive a presentation fee based on current rates, a materials allowance and further investment in a customised development program.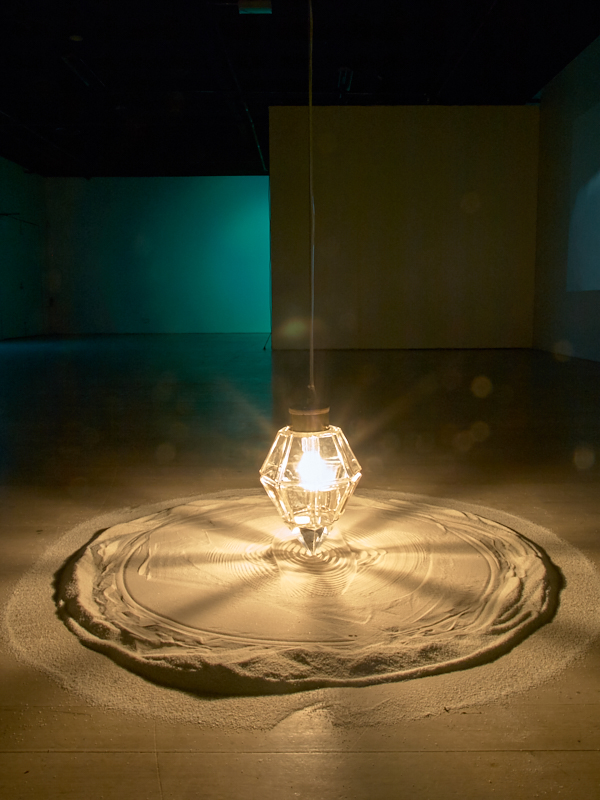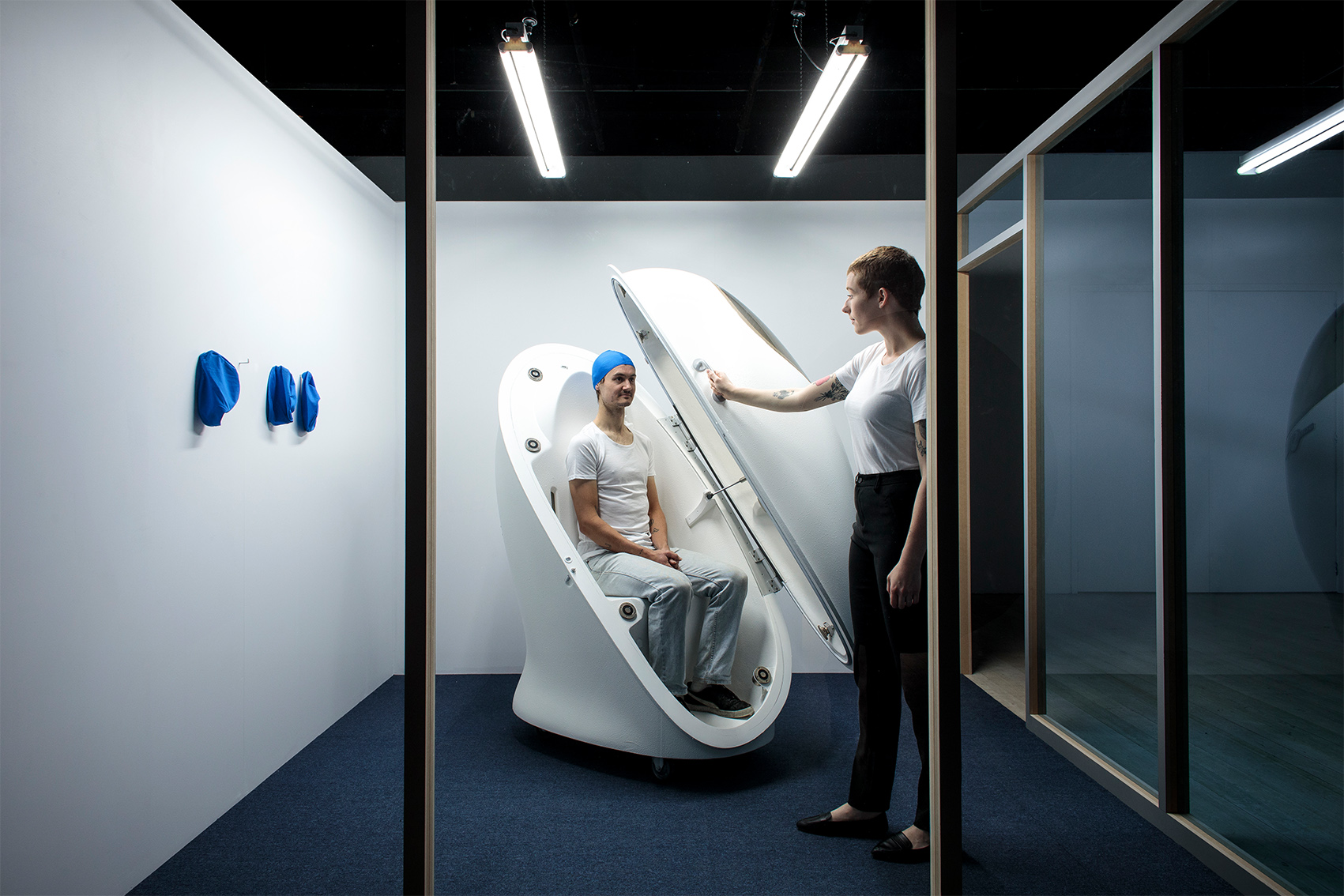 Past Recipients
Shotgun 8 Eloise Kirk
Shotgun 7 Grace Herbert
Shotgun 6 Nadège Philippe-Janon & Robert O'Connor
Shotgun 2014 Ross Byers, Dean Chatwin, David Hawley,
Jason James, Tom O'Hern, Nicola Smith (non-exhibiting)
Shotgun 2013 Mary Scott
Shotgun 2012 Joel Crosswell, Lucienne Rickard
Shotgun 2011 Amanda Davies, Andrew Harper
Shotgun 2010 Scot Cotterell, Sara Maher, Cath Robinson