Shotgun is a Contemporary Art Tasmania artist development program. It is an awarded opportunity that supports selected Tasmanian artist/s through a customised and intensive program of high-level industry access, critical engagement and new work.
Shotgun is a unique and flexible model. This edition will incorporate a Residency at Home format that has been developed in response to COVID-19 restrictions. Shotgun 8 was the final program under the collaboration between CAT, DETACHED and Mona. The Shotgun 9 program has been adapted from the previous model and reformatted to accommodate what we hope will be a short period of isolation. Shotgun has taken many forms, including: exhibition, mentoring, meetings with visiting industry professionals (artists, curators, producers, writers and gallerists), workshops, discussion events, symposia, interstate visits and commissioned texts. It is anticipated that much of this edition will occur online – at least initially.
Shotgun is open to artists at any career stage who reside in Tasmania. Applicants must not be enrolled in a course of study.  The selection process will be determined by a committee of industry professionals: Pat Brassington, Artist; Michael Edwards, CAT Director; Kylie Johnson, CAT Shotgun Curator; and, Lucienne Rickard, Artist and Shotgun Alumni.
From the submission stage a shortlist of candidates will be invited to interview for final selection. The program will be based on the needs of the selected participant/s and determined by the Shotgun curator and advisory panel. Individual project models remain flexible throughout their development, just as the program broadly needs to remain flexible to accommodate an ever-changing art world.
Shotgun 9 will take place between August 2020 and March 2021. It is essential that the successful applicant/s be available to participate in activities across the program period. The selected Shotgun 9 artist/s will receive: a presentation fee based on current NAVA rates, a materials allowance up to $5000 with further investment in a customised development program.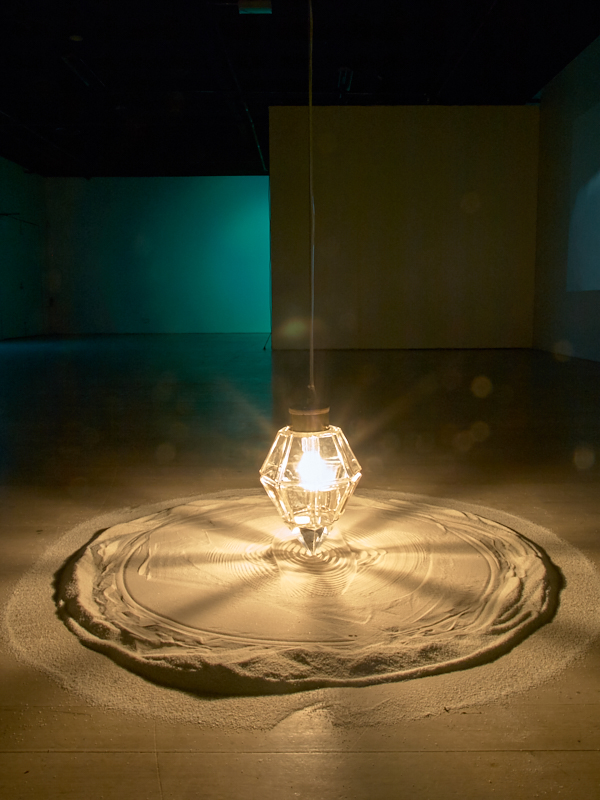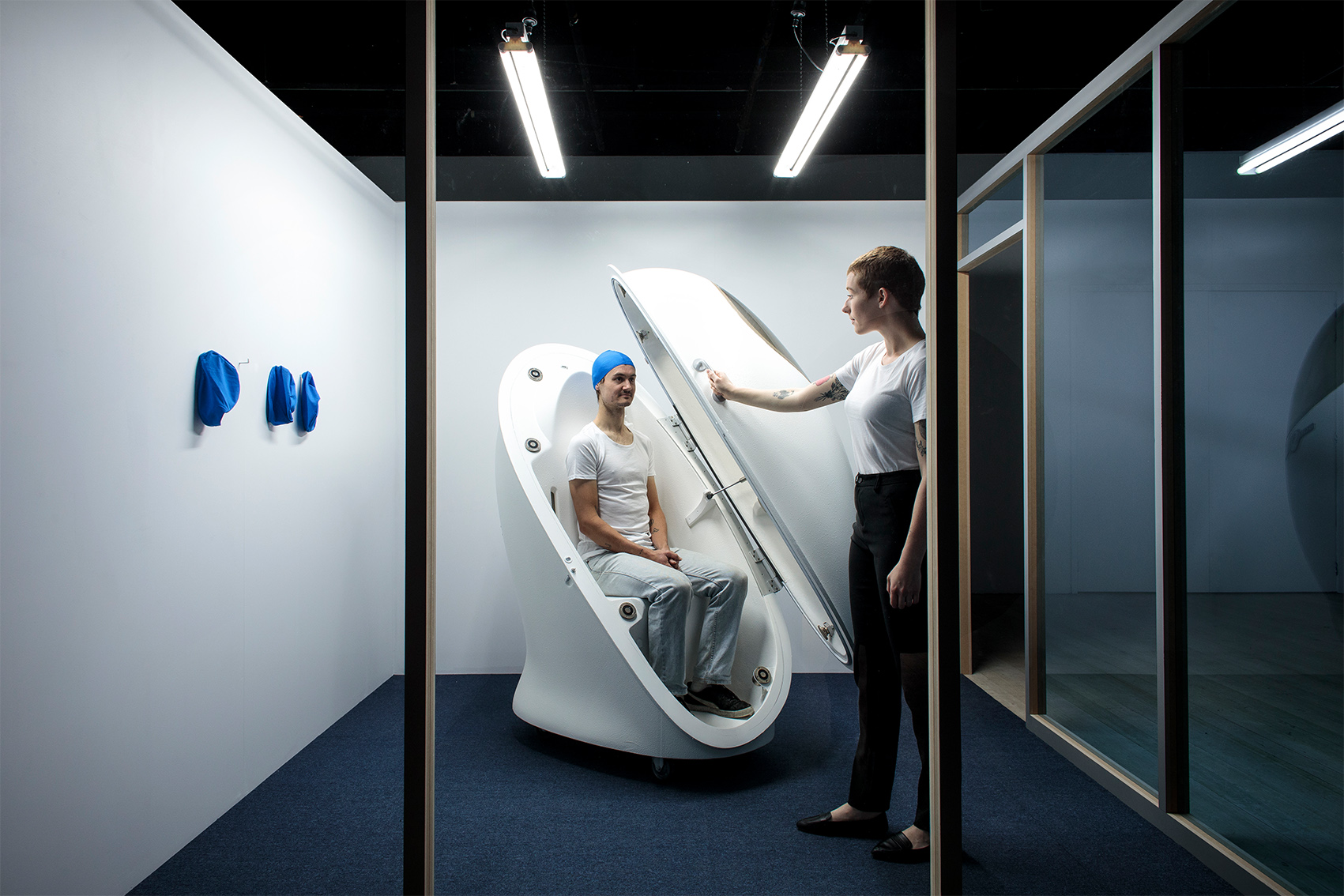 Application Information
Shotgun 9 Applications due by midnight 14 June 2020
Submission requirements:
A one-page text that includes: information on your artistic motivations – what drives your practice, an outline of what you would like to achieve during the program including ideas for what your ideal Residency at Home would look like. You may also like to include a 'wish list' of what Australian art industry professionals you would like critical input from.
A one-page CV
Visual support material: up to 10 images of work completed within the last two years. Artists who work with multimedia, moving image or sound to provide Vimeo links. All examples of work must be clearly labelled, including the artist's name, title of work, date of completion, medium, size and a short description where appropriate.
Please submit your one-page text and one-page CV as separate PDF documents. Images to be grouped into a single PDF document. Additional material will not be accepted
Our criteria are: excellence, ambition and timeliness
Applications and enquiries to:
CAT Shotgun Curator: Kylie Johnson – kylie@contemporaryart.org.au