A little goes a long way...
It's a cliche, but it's true.
At Contemporary Art Tasmania we support artists, art professionals and audiences by offering an annual program of exhibitions, off-site projects, public programs, professional development initiatives, publications and the provision of artist studios.
Not just in Hobart, but statewide, and nationally via our touring program.
You can make a difference and support Tasmanian contemporary art and artists by providing a donation to Contemporary Art Tasmania.
We accept donations of any amount – no matter how small or large! – and donations over AU$2 are tax deductible.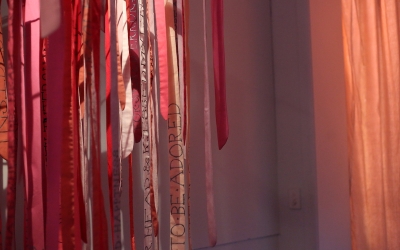 $50
Will pay for approximately one square metre of new flooring in our Project Space.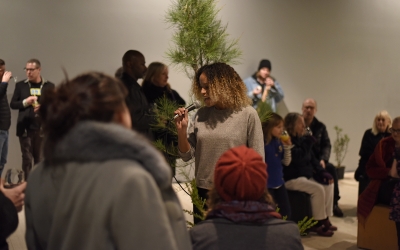 $500
Will help us pay artists and curators professional fees for their work.
$5000
Helps keep our studio program free for selected professional Tasmanian artists.