Artists
Aleks Crossan with mentor Trudi Brinckman
Nani Graddon with mentor Lucy Bleach
Richard Langley with mentor Jake Walker
Peter Maarseveen with mentor Mike Singe
Lila Meleisea with mentor Loren Kronemyer
Bianca Templar with mentor Gabbee Stolp
Guest provocateurs
Scot Cotterell
Andrew Harper
Grace Herbert
Keren Ruki
September 2022 – March 2023
Six early-career artists have been matched with established artists to engage with the conceptual development needed to plan or prototype new artwork. CAT provides each participating artist with a fee with further support through a customised mentorship program that includes development workshops, critical cluster sessions and engagement with guest provocateurs.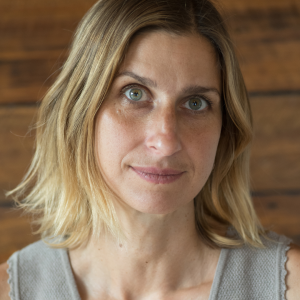 Aleks Crossan is an actress, choreographer, clown, composer, singer and visual artist.
I am constantly searching for ways to communicate with art that speaks
directly to our visceral experience of the world. I love to surprise and inspire
people; to catch them off-guard and bring across my excitement and
appreciation for the simple things that move me.
My work and life are in constant flux as I wander boldly and adventurously
through different mediums, styles and concepts. Understanding why certain
shapes and lines evoke different responses, and how the personality of the
viewer informs these, are themes I continually return to in my work.
My project is based on the minimalist concept of two horizontal lines interweaving, the spaces in between them, and how they affect the viewer. I am looking forward to researching this, how the lines relate to me as a person, and how I can connect these two things with my mentor Trudi Brinkman.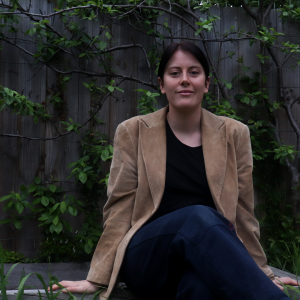 Nani Graddon is an emerging artist based in Nipaluna (Hobart) who is currently working out of Good Grief studios. She holds a bachelor of Fine Arts with first class honours from UNSW Art and Design. Nani has worked collaboratively in Sydney, Nipaluna, and Glasgow, organising, and exhibiting in group shows. Recently she has been a part of exhibitions at Greenhouse studios (Sydney), M2 Gallery (Sydney), and was a finalist in the 2019 Jenny Birt Painting Award (Sydney).
Nani's practice spans ceramics, sculpture, installation, photography, and writing. It often contemplates contemporary australian Society and her place within it. She is interested in the institutionalisation of knowledge and how to encourage movement into stationary definitions of people, objects, and histories. She often starts her projects by finding ways to move through a chosen site, commonly walking, photographing, and writing to unearth a story or perspective.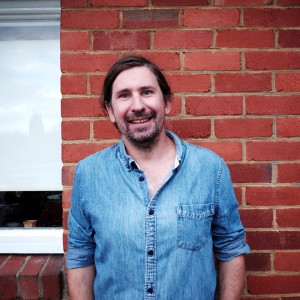 Richard Langley is an emerging artist based in nipaluna/Hobart with a Bachelor of Fine Art from the University of Tasmania. Richard works  in sculpture, video, printmaking, photography, and writing and is interested in the vernacular of the everyday, chance, appropriation, and distortion. Richard uses found materials to make works in both two and three dimensions. Their most recent work is a confused archaeology of familiar discards, arranged and distorted by an emerging artist trying to orient themselves in a landscape awash with material artefacts.
I'm hoping that the Constellations program can help me navigate this new-to-me landscape and understand my work from the perspectives of a range of people, including established artists and arts workers. I'll also be developing work and ideas for my upcoming shows in 2023.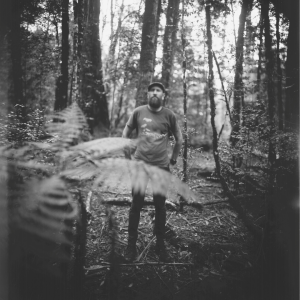 Peter Maarseveen is a photographic artist who uses alternative analogue processes. Since finishing his bachelor degree in 2011 and Honours in 2019 he has been experimenting with how far the photographic image can be pushed without digital input.
He has done a number of residencies including a three month wilderness residency on Maatsuyker Island (10 kms off the bottom of Tasmania) and a month long residency in North Carolina, U.S.A. He is currently exploring making plant-based chemicals to develop film and photographic paper, working on a show at Good Grief toward the end of 2023.
For the Constellations project I will be working toward a show at Good Grief in Hobart near the end of 2023. I will be exploring the remnants of old huts on kunanyi/Mount Wellington from the early 1900's, looking at how nature can affect the change of the image itself through degrading the film negatives at the hut sites.
Lila Meleisea is a multi-disciplinary artist with a background in music, community arts, and teaching. She lives with her partner and two daughters in the small coastal community of Beaumaris on the north east coast of lutruwita.
Lila's focus for Constellations is to be supported to:
1) Explore and interrogate her philosophies, passions and positionality as artist, from which an Artist Statement and other bodies of writing may be drawn from and used for different purposes to support and communicate her practice. 2) Brainstorm and conceive visual works that can be presented in both gallery and public spaces based on artist 'mission' moving forward.
Bianca Templar is a proud Palawa Women, Social Worker, Artist and owner/operator of Takamuna rrala Designs, which is Tasmanian Aboriginal for Stand Strong Designs. Bianca grew up watching her grandmother and Elder, Aunty Gloria Templar shell string using rice shells, toothies and black crows, sparking her interest in cultural arts. Over the last four years Bianca continued to learn traditional practices such as shell stringing, weaving and kelp basket making. As well as more contemporary practices such as painting utilising the Tasmanian Aboriginal Petroglyphs and resin art. Through this project Bianca is looking to expand her practice into metal work, particularly using recycled materials.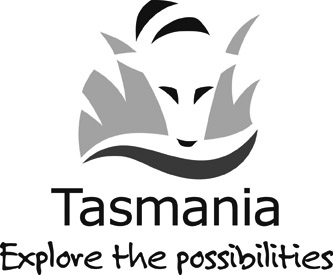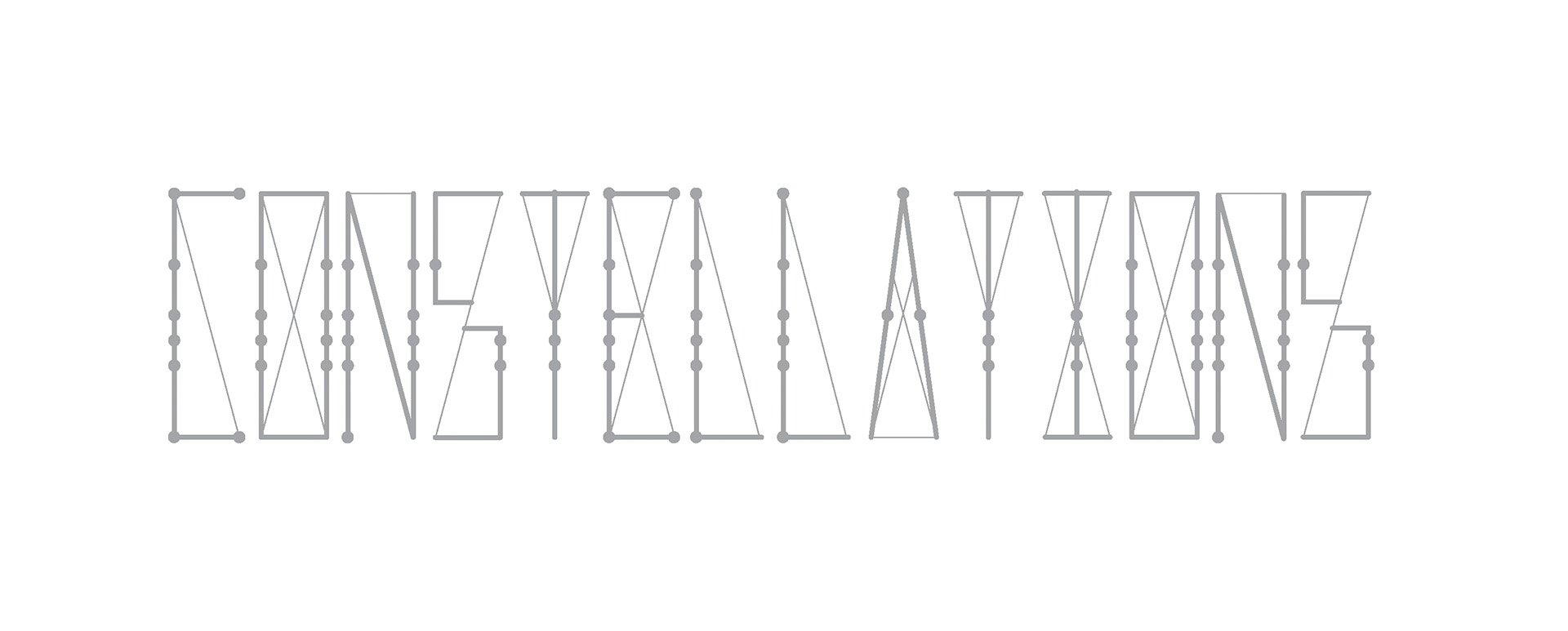 Constellations: New Work is supported by Arts Tasmania through the New Work for New Markets program.