In 2010, CAT established four studio spaces positioned above its offices in North Hobart. These have become a core component of our organisation, providing a vital contribution to the development of contemporary art culture in Tasmania.
CAT is dedicated to supporting a diverse range of artistic practice, providing opportunity to artists at different stages of their careers and maintaining inclusivity through an inter-generational selection. Tasmanian-based artists are awarded a 12-month residency by application, accessed through the CAT Program committee.
During their one-year residency, artists will be invited to trial and present new work in the CAT Project space.
The 2020 studio artists are: Andy Hutson, Dexter Rosengrave, Jake Walker and Maria Blackwell
Arts professionals wishing to apply for a studio placement must read the below information prior to applying.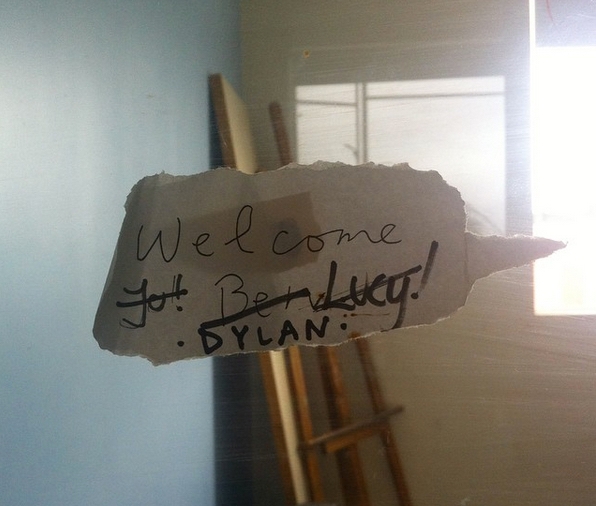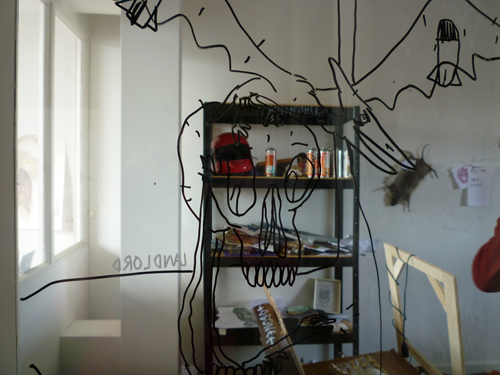 Applications
The 2020 Contemporary Art Tasmania Studios closed on October 1 2019.
Please check back for 2021 application details.
Previous Recipients:
2019 – Abigail Giblin, Gabbee Stolp, Julia Drouhin and Nanna Bayer
2018 – Judith Abell, Priscilla Beck, Lychandra Gieseman and Hilary Green
2017 – Joel Crosswell, Vivienne Cutbush, Alex Davern and Claire Pendrigh
2016 – Rahni Allan, Selena de Carvalho, Ben Taylor, Tricky Walsh
2015 – 

Joey Gracia, Leigh Hobba, Eloise Kirk, Amber Koroluk-Stephenson

2014 – 

Karin Chan, Darren Cook, Nadège Philippe-Janon, Dylan Sheridan

2013 – Jo Chew, Anthony Johnson, Cath Robinson, Peter Waller
2012 – Anna Cocks, Lucy Hawthorne, Julie Gough, Amanda Shone
2011 – Laura Hindmarsh, Jacob Leary, Benjamin Ryan, Mike Singe
2010 – Denise Ava Robinson, Tom O'Hern, Bec Stevens, Nicola Smith
2009 – Alicia King, Mish Meijers, James Newitt, Jonathan Partridge