About
CAT is home to four fully-supported studios for artists based in Lutruwita/Tasmania. The Studio Residency opportunity gives artists the space to experiment with their practice and grow their professional careers.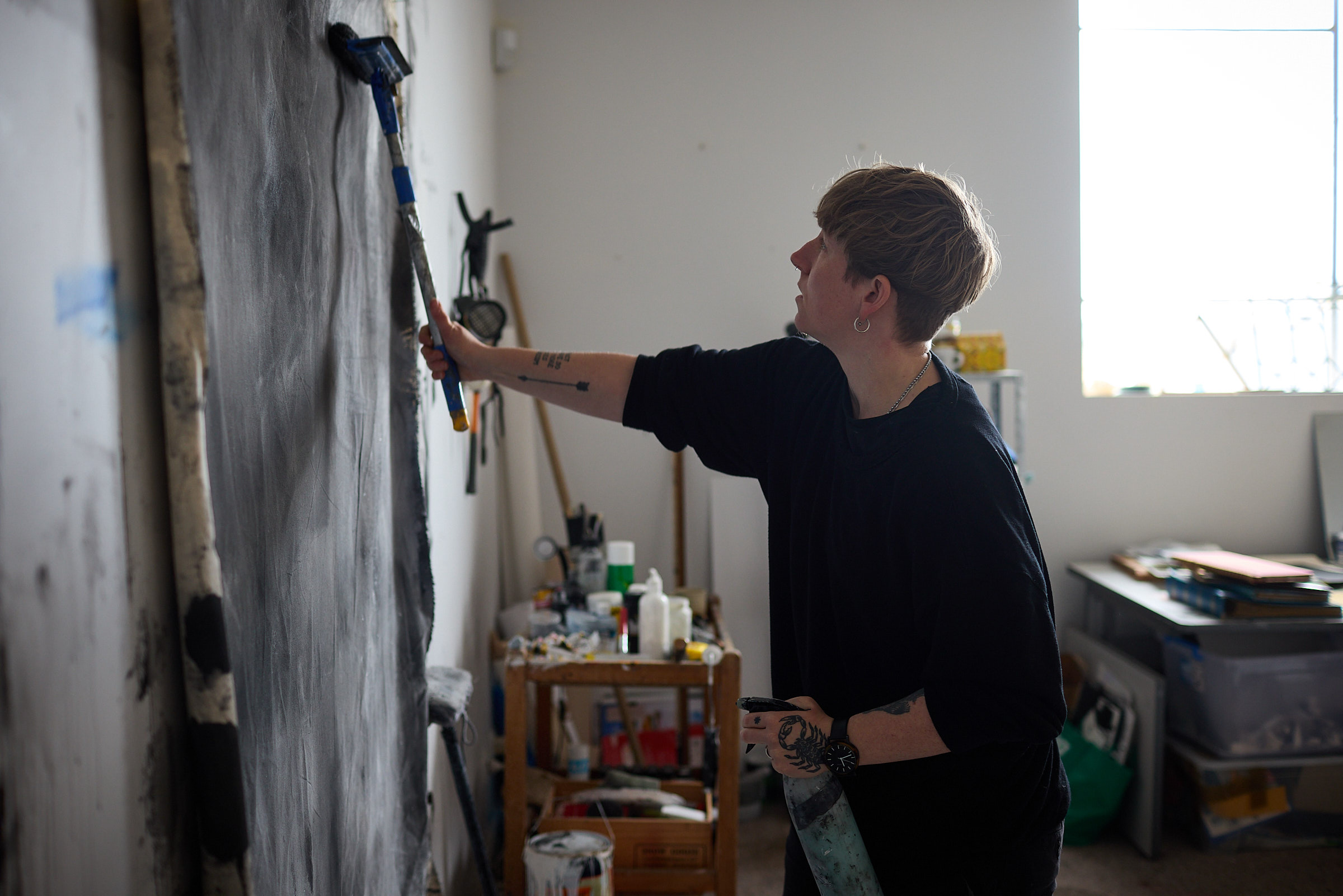 What we offer
In 2021 CAT relaunched the Studio Residencies with a new model, integrating studio practice with other CAT programs. 
A dedicated studio space to support a Tasmanian-based artist realise a new exhibition in CAT's exhibition program. Determined by the CAT Program Committee, this space will be available for two years to enable in-depth development
A one-year space to the successful Curatorial Mentorship applicant
Two spaces available by application on an annual basis
CAT Studio Residents also receive access to the CAT project space for presentation of new work or work in progress; profile and development opportunities through CAT's public and digital programs; engaged feedback with visiting professionals.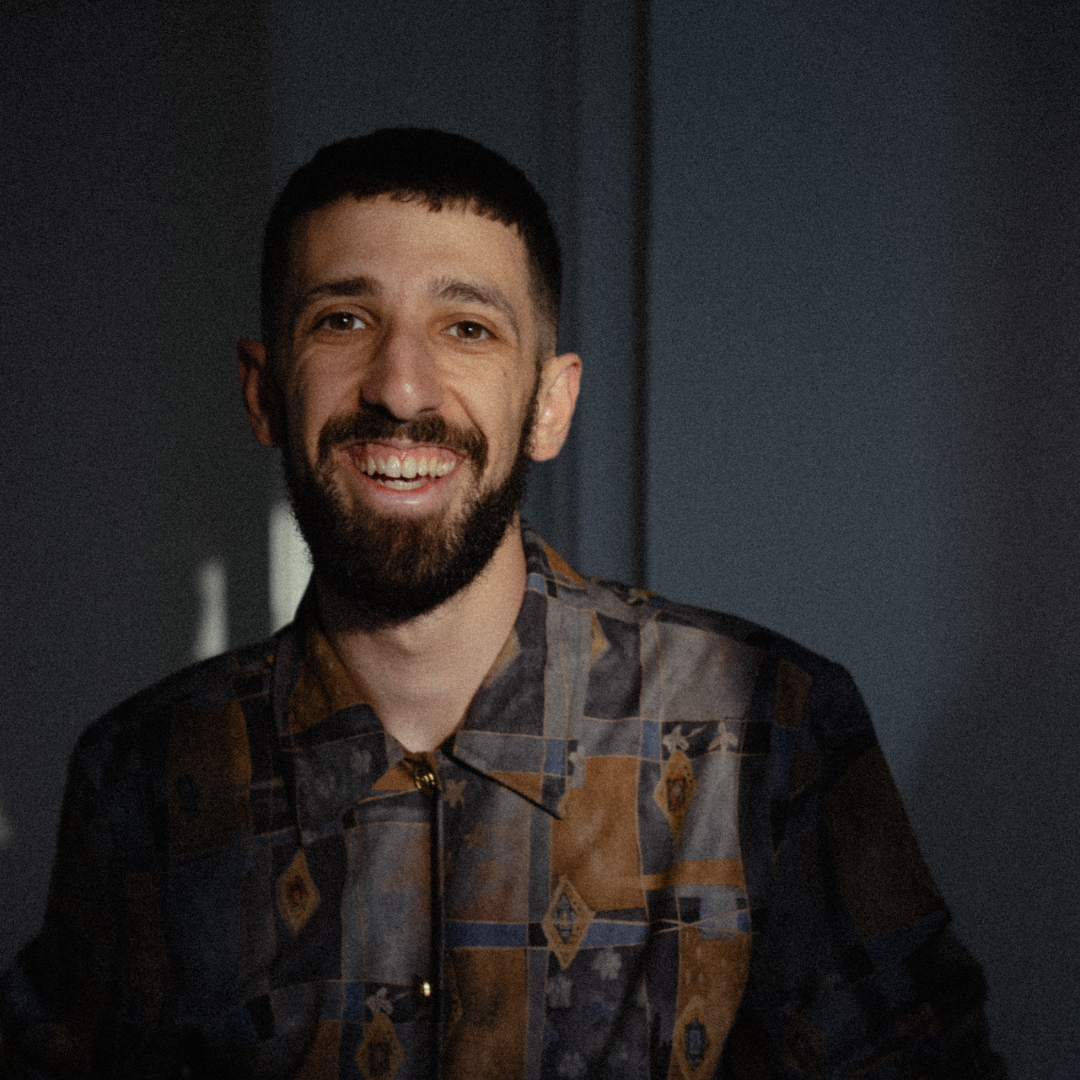 Feras Shaheen is an artist curious in letting his conceptual interests lead him across a variety of mediums. Using choreography, installation, design, film, performance, digital media, and street dance to communicate his ideas, the core of Feras' practice is to connect and engage with audiences. Holding a Bachelor of Design from Western Sydney University (2014), Feras often subverts traditional relationships between mediums to challenge audiences' perspectives.
Born in Dubai to Palestinian parents, and moving to Western Sydney at age 11, Feras' perception of the world is constantly shifting and changing. Winner of The Australian Ballet's Telstra Emerging Choreographer (TEC) in 2021, Feras has performed and exhibited at Carriageworks, Venice Biennale, Pari, Kampnagel, Campbelltown Arts Centre, and Théâtre de la Ville.
Recent works include Cross Cultures, Plastic Bag, Forum Q, ongoing collaboration with Ahilan Ratnamohan on Klapping, and work with Marrugeku on Jurrungu Ngan-ga.
India Kenning
works with a sensitivity to materials through painting, drawing and sculptural assemblage. She embraces a hand-made process using fabric, raw pigment and natural elements to construct narratives of place. Her process-based work involves staining, weathering and layering materials to evoke decay and regeneration she witnesses in her surrounding environment.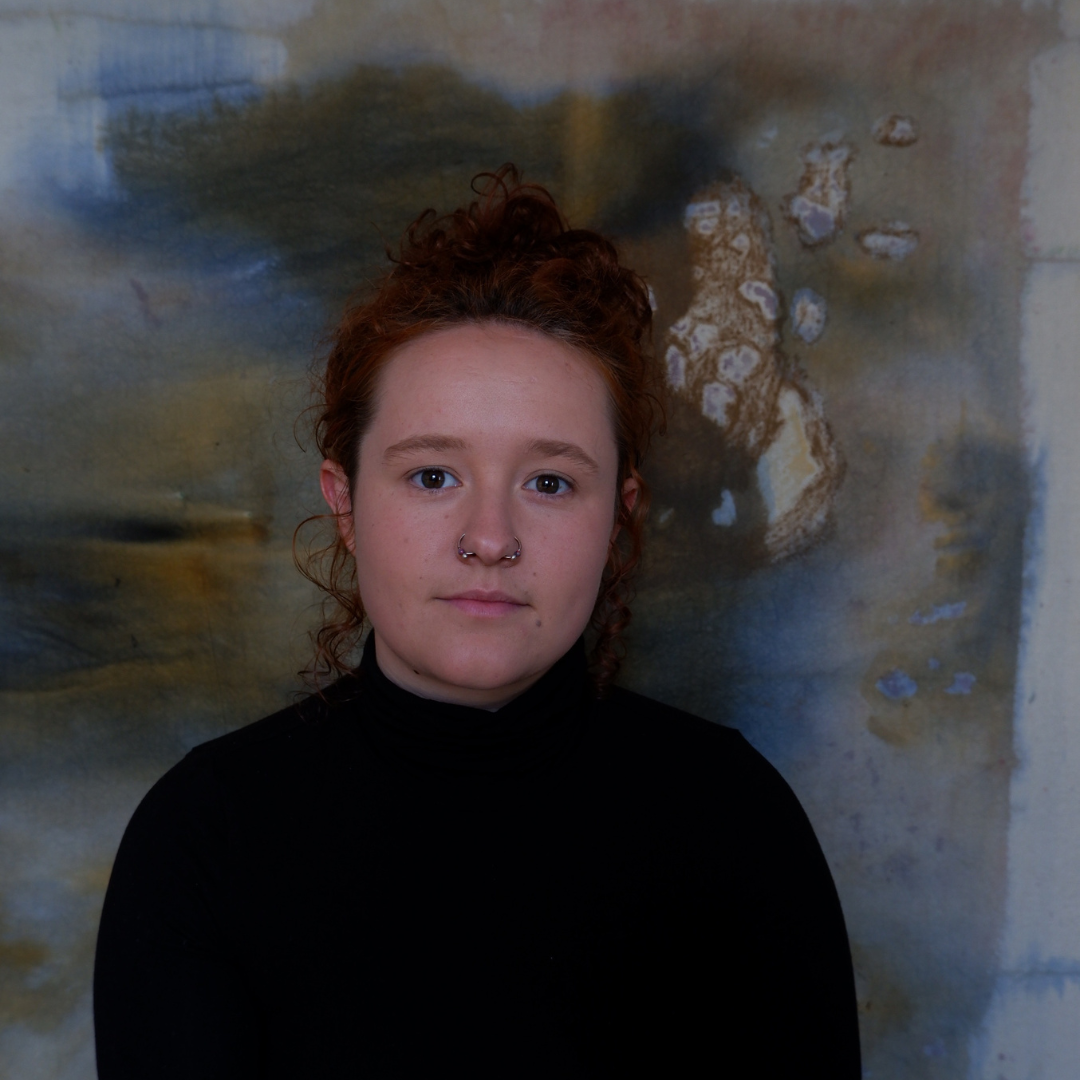 Sabio
is an established costume designer, maker, and contemporary artist based in Hobart, Tasmania. Her practice encompasses the design and construction of characters, costumes and large works including sculptural works. Her artwork is strongly feminine, it embodies and reflects personally driven themes, deeply individual playfulness and her demons. The unconscious, or subconscious, rules.
Willoh Weiland is an artist, writer and curator. Her work is concerned with creating
epic impossible ideas and trying to fulfil them, working with non-artists, the
possibilities of liveness and destroying the white male patriarchy. Over 2010–18 she
was artistic director/CEO of the artist-led experimental arts organisation Aphids,
Melbourne. Currently she is a Creative Associate of the MONA Foma festival,
Hobart, and an Honorary Fellow at the Microsoft Centre for Social Natural User
Interfaces, University of Melbourne. Her works Forever Now, Void Love and Yelling
at Stars (2008–15) explore the relationship between art and infinity by sending
artworks into outer space.
Willoh is the recipient of the two-year CAT residency (2023-2024).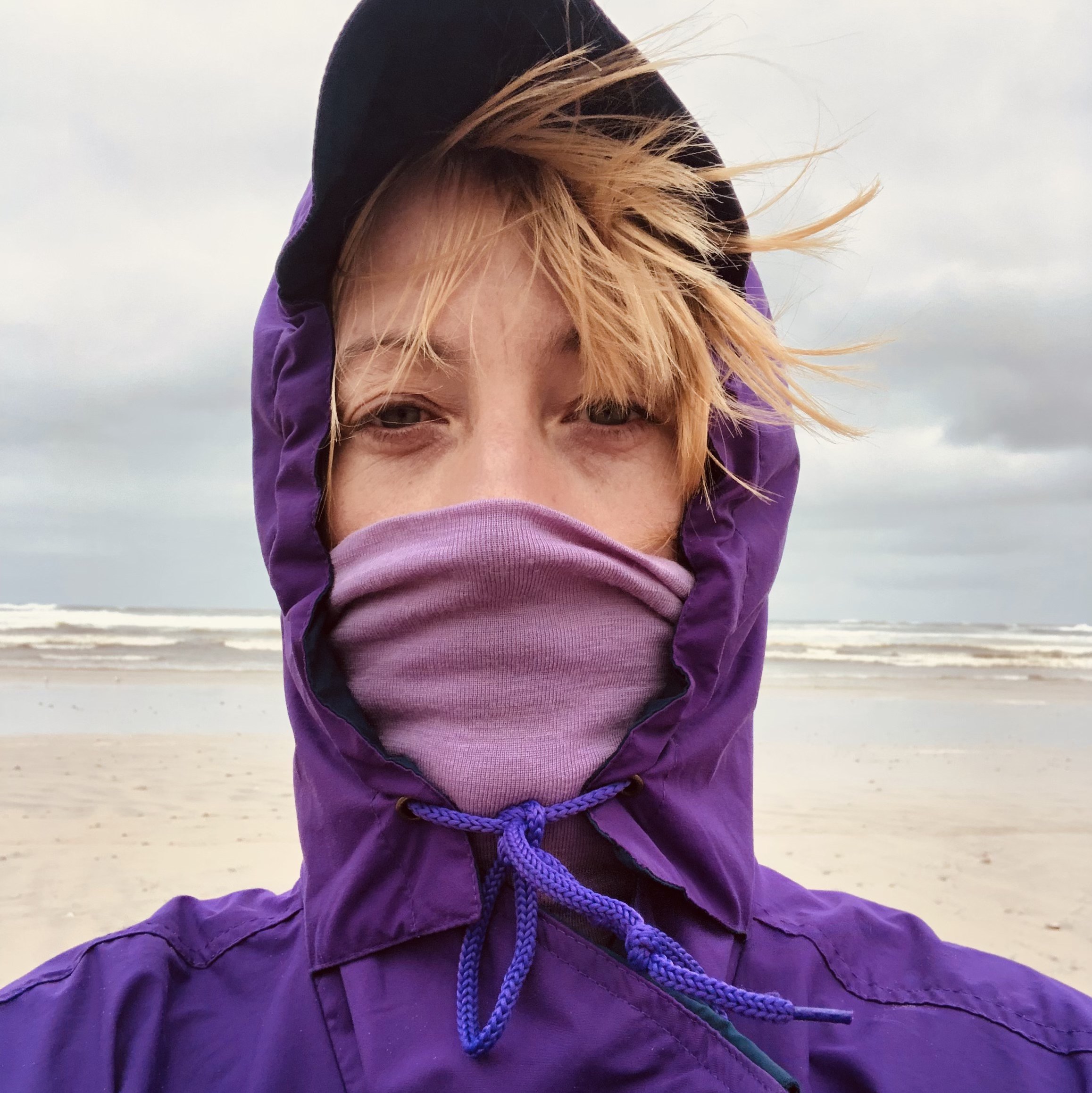 Past Residents
2022 Isabella Foster, Cassie Sullivan, Alexandra Hullah (Curatorial Mentorship Resident)
2020 – 2021  Maria Blackwell, Andy Hutson, Dexter Rosengrave and Jake Walker
2019  Abigail Giblin, Gabbee Stolp, Julia Drouhin and Nanna Bayer
2018  Judith Abell, Priscilla Beck, Lychandra Gieseman and Hilary Green
2017  Joel Crosswell, Vivienne Cutbush, Alex Davern and Claire Pendrigh
2016  Rahni Allan, Selena de Carvalho, Ben Taylor, Tricky Walsh
2015  Joey Gracia, Leigh Hobba, Eloise Kirk, Amber Koroluk-Stephenson
2014  Karin Chan, Darren Cook, Nadège Philippe-Janon, Dylan Sheridan
2013  Jo Chew, Anthony Johnson, Cath Robinson, Peter Waller
2012  Anna Cocks, Lucy Hawthorne, Julie Gough, Amanda Shone
2011  Laura Hindmarsh, Jacob Leary, Benjamin Ryan, Mike Singe
2010  Denise Ava Robinson, Tom O'Hern, Bec Stevens, Nicola Smith
2009  Alicia King, Mish Meijers, James Newitt, Jonathan Partridge
Apply
Applications for the 2023 Studio Residencies are now closed.
Follow us on Facebook and Instagram and sign up to our mailing list to stay informed on future opportunities.