Contemporary Art Tasmania is supported by occasional projects developed by guest curators.
The 2023 CAT Guest Curator is Scot Cotterell. His exhibition Last Messages will open at CAT in February 2023. 
CAT acts to generate, influence, filter and reveal the complexities of contemporary art; that constantly shifting field of activity that engages with – or challenges – the present. One way we do this is through curatorial projects, developed both in-house by CAT as well as externally by professional curators working outside the organisation. Guest curators contribute to creating an expansive environment for our programs and for professional practice.
Curatorial projects can be instigated through invitation or by application. We welcome expressions of interest from curators for projects that are experimental in nature, contemporary in concept, and that clearly demonstrate viability. 
Click here for submission details
.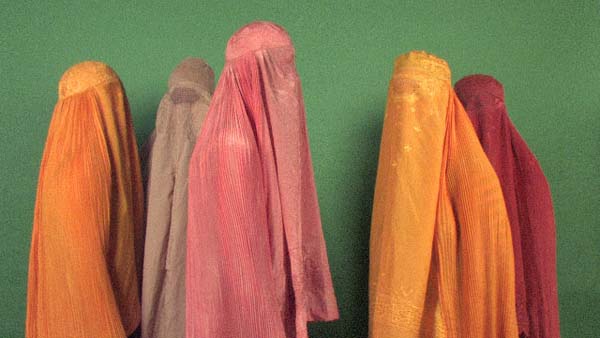 Past Guest Curators
2023 – Scot Cotterell, Last Messages, Curator Conversation
2022 – Lucy Bleach, Boundaries, Curator Conversation [PDF]
2021 – Jasmin Stephens, Composing Archipelagos
2020 – Sarah Jones, La morte mi troverà vivo
2019 – Stevie S. Han, Unspoken Rule
2018 – Anne Mestitz, Beyond the Field (Still)
2017 – Scot Cotterell, Occasions hosted by Isabelle Lewis
2016 – Alex Gawronski and Justene Williams, Big Cheese
2016 – Erin Sickler, exhaust
2015 – Matt Warren, envelop(e)
2013 – Nancy Mauro-Flude and Pip Stafford, NAF:TMFC
2013 – Jordan Basemen and Gary Thomas, 971 horses + 4 zebras
2013 – Jock McQueenie, Making Sense
2013 – Paul Snell, Missing Presumed Dead
2012 – Wes Hill, This is what I do
2012 – Matt Warren, In a silent way
2012 – Alicia King, Bad Samaritans
2010 – Tang Fu Kuen, Life of Imitation
2010 – David Cross with Jane Stewart, Paula Silva, Sarah Jones, Damien Quilliam, Fiona Lee, Nicole Durling, Fernando do Campo, Iteration:Again