Curation in the contemporary art world is a creative and demanding occupation that merges ideas about what contemporary art can do and say with the practicalities of exhibition making. Curators negotiate with artists, institutions and stakeholders to produce projects that grab the attention of audiences and initiate dialogues.
If you're an early career curator, or an artist with a curatorial idea, the CAT Curatorial Mentorship is a great place to start. The mentorship offers $3000 funds for critical development and research, mentoring from CAT staff and industry professionals, with an exhibition and catalogue funded through CAT's program, and use of the curatorial studio for one year.
Curatorial applications can be experimental, ambitious or imaginary. The clear articulation of an exciting or challenging idea or project rational is critical to the selection process.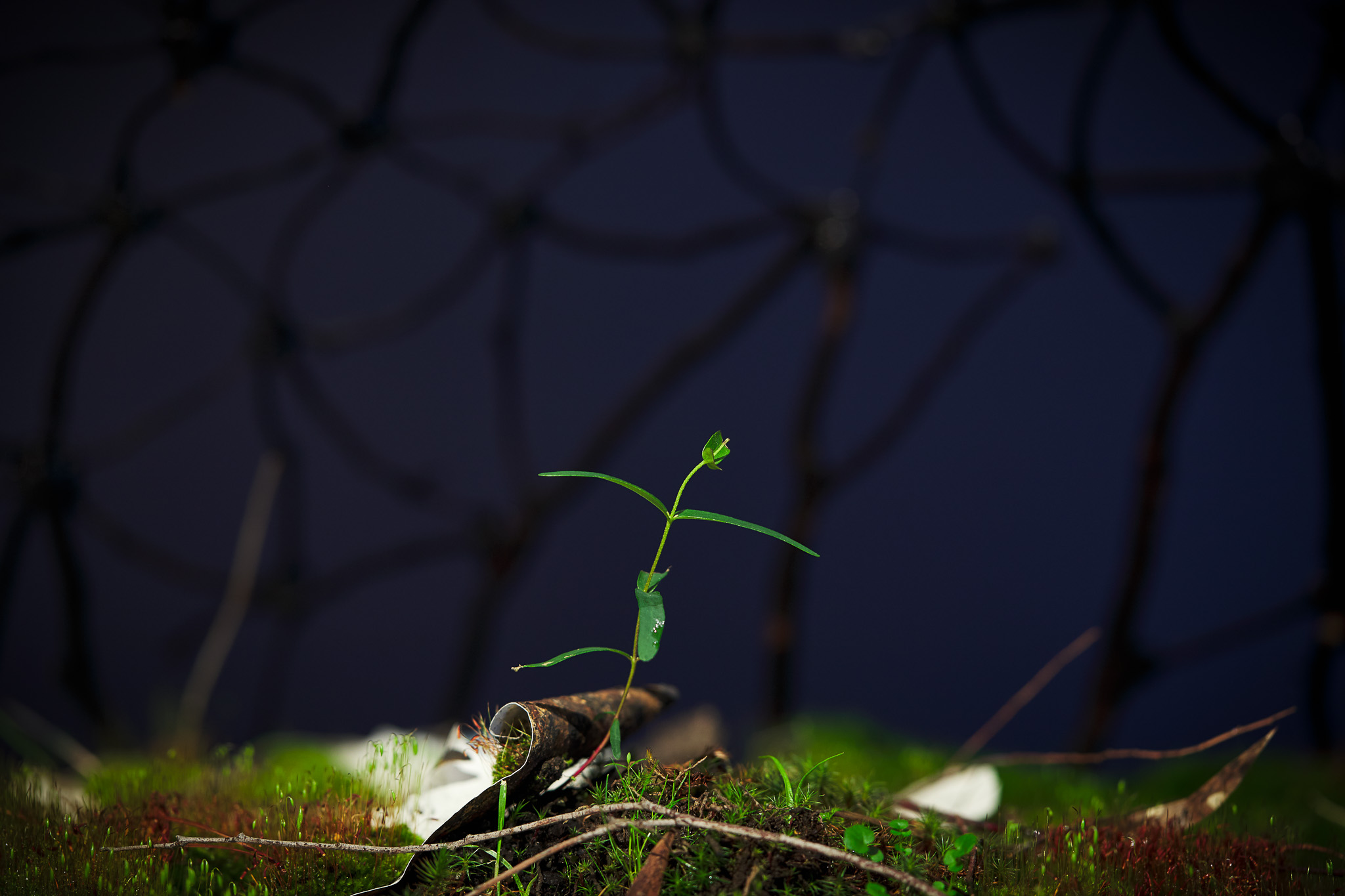 The mentorship is awarded on the basis of how well the application demonstrates:
A strong and original exhibition concept, proposing relevant artists
A close engagement with, and enthusiasm for, contemporary visual culture and its interpretation
A commitment to pursuing a professional practice and a willingness to fully utilise the mentorship to assist in the development of a professional career
Preference will be given to projects that increase opportunities for early career Tasmanian artists.
The opportunity is open to aspiring curators residing in Tasmania.
It is expected that the successful recipient will take up CAT membership.
The 2022 Curatorial Mentorship was awarded to Alexandra Hullah.
Applications for the Curatorial Mentorship are currently closed.
The CAT Curatorial Mentorship Program is currently under review. 2023 application process to be advised after the review has been completed.
Past recipients
Mary Knights (1995)
Jane Stewart (1997)
Kelly Squires (1998)
Sally Rees (1999)
Jessica Ball (2000)
Kylie Johnson (2001)
Colin Langridge (2002)
Celia Lendis (2003)
Maria MacDermott (2004)
Scot Cotterell (2005)
Tristan Stowards (2006)
Carol Hammond (2007)
Jack Robins (2008)
Sarah Jones (2009)
Victor Medrano-Bonilla (2010)
Claire Needham (2011)
Matt Warren (2012)
Bec Stevens (2013)
Polly Dance (2014)
Lisa Campbell-Smith (2015)
Eliza Burke (2016)
Emily Bullock (2017)
Linda Crispin (2018)
Eva Nilssen (2019)
Caitlin Fargher (2020)
Sofie Burgoyne (2021)