SLOW PROGRAMMING: FERNANDO DO CAMPO
A solo gallery presentation at CAT in 2021, preceded by satellite activities throughout Tasmania including The Kookaburra Self-relocation project presented by Contemporary Art Tasmania and Mona Foma 2020.
SHOTGUN
A customised and intensive program of high-level industry access, production assistance and critical engagement for Tasmanian artist/s. Presented by CAT, DETACHED and Mona.
TOURING PROGRAM
The Contemporary Art Tasmania touring program supports a range of curators, artists and public galleries to develop and present touring exhibitions of contemporary art in Tasmania and across Australia.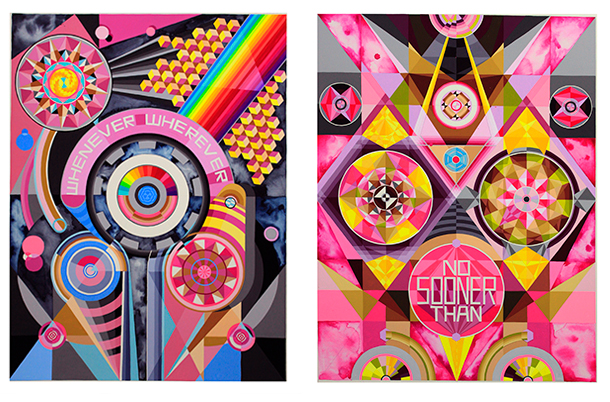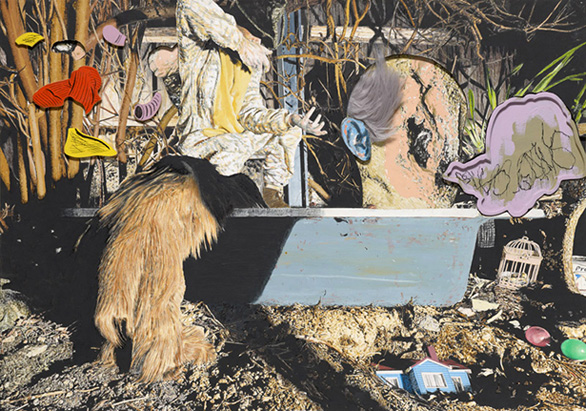 OFF-SITE
Off-site projects developed and presented with a range of strategic partnering organisations.
TASMANIAN SOLO EXHIBITION
Contemporary Art Tasmania commissions a solo exhibition by a Tasmanian artist annually.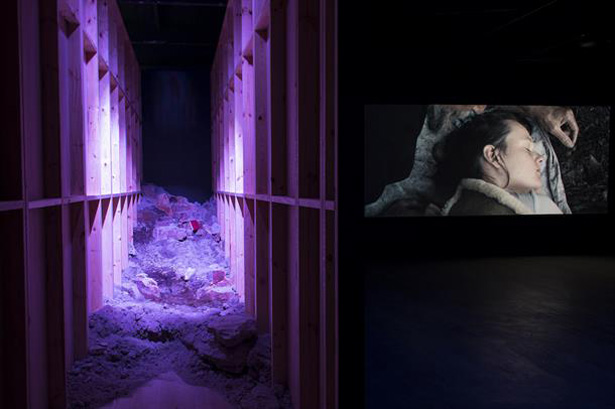 ENGAGEMENT
Offering specialised public programs, education for all-ages, and multiple access points to Contemporary Art Tasmania's activities.
A curatorially innovative, strategic and reactive programming model.
DARK MOFO
An annual, specialised festival event offered in partnership with DarkLab.
PROJECT SPACE
An integrated program for CAT Studio residents to test, experiment and exhibit works in progress.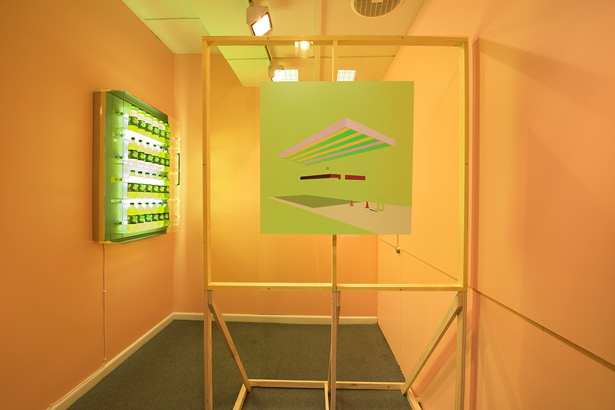 walantanalinany palingina (WaPa)
A Contemporary Art Tasmania initiative supporting the Tasmanian Aboriginal community's artistic and cultural ambitions.